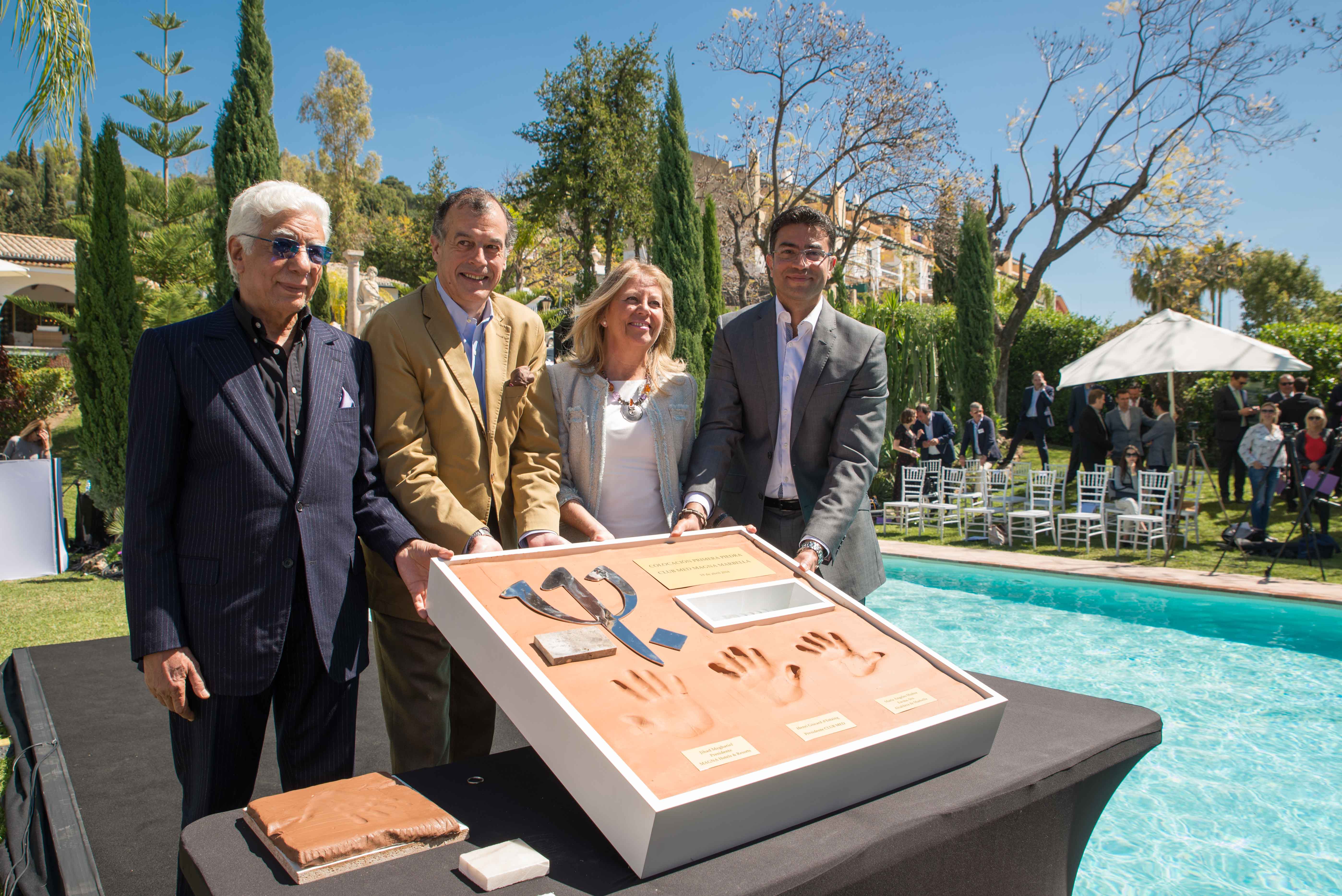 Marbella - 19th of April 2018 in the presence of:
- María Ángeles Muñoz , Mayoress of Marbella
- Dr. Dokali Megharief, Founder of Magna Hotels & Resorts
- Jihad Megharief, President of Magna Hotels and Resorts
- Henri Giscard d'Estaing, President of Club Med
Club Med returns to Spain
Club Med began its global adventure in Spain in 1950 - with the first ever Club Med at Alcudia Beach in Mallorca, so Club Med is delighted to be returning to Spain with the property owner Magna Hotels & Resort to turn Marbella Club Med into the best all-inclusive family Resort in line with the standards of Club Med new upscale repositioning strategy.
For Magna Hotels & Resorts and Club Med this project accounts for a total investment of nearly 72 million euros.
Renovation work of the existing building and of its 486 rooms began in April; the opening is planned for July 2019.