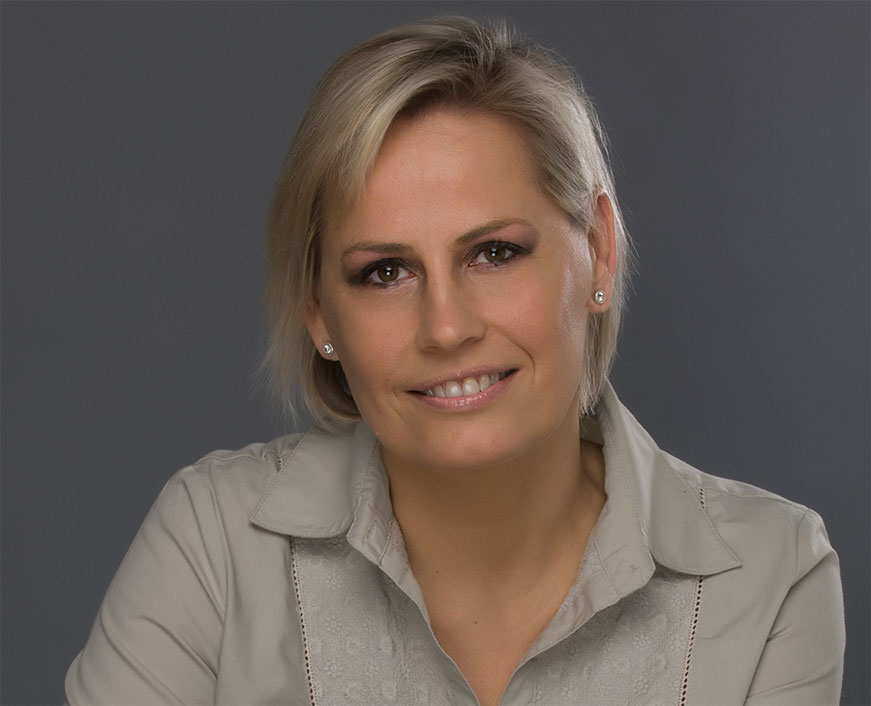 Marie-Noëlle Erize Tisseau

General Manager
Marie-Noëlle Erize Tisseau is citizen of the world. Born in Argentina, Marie-Noëlle has lived all over the world, spending time in France and Venezuela, finally settling in Spain. This is thanks both to having family in France, and to her degree in Public Relations, which she studied at the Universidad Argentina de la Empresa in Buenos Aires.
She has developed her professional career in prestigious international companies and moved to Marbella in 1999. Here she decided to start her own firm: Marie-Noëlle Comunicación, an agency with a young and contemporary spirit. The agency specialises in communications, PR, event organisation as well as managing the internal and external communications of particular businesses and individuals.
With strong connections to professionals in different branches of communication, Marie Noëlle Comunicación caters for all types of needs. The agency's sphere of influence is not limited by location; clients can develop their influence at both a national and international level. Loyal to her values, her ethos is one of excellence in work and personal relations. There's a good reason that Marie-Noëlle's motto is 'to be a part of your success'.
Teba Siles

Press
Teba is a marketing and communication professional with more than 20 years of international background, starting in advertising agencies in the United States and afterwards in lifestyle magazines on the Costa del Sol and New York.
She has a Bachelor's Degree in Media and Information (Journalism), a Bachelor's Degree in Marketing and Communication Design and a Master's Degree in Digital Marketing from overseas universities. During the last 10 years she has focused her professional career in the management and coordination of integrated marketing and communication projects both offline and online. Highlighting the areas of tourism marketing, sports marketing, content marketing, digital transformation, social media management, online reputation, branding, strategic content planning, media planning, communication consultant, journalistic and advertising content writing, SEO Copywriting, business intelligence, inbound marketing, email marketing, public relations and organization of online/offline events.
Positive attitude, she affirms that life is best faced with a smile. Restless, with a tireless desire to learn, Teba loves challenges and lists of goals to achieve and is firmly committed to innovation and creativity as a solution to most problems.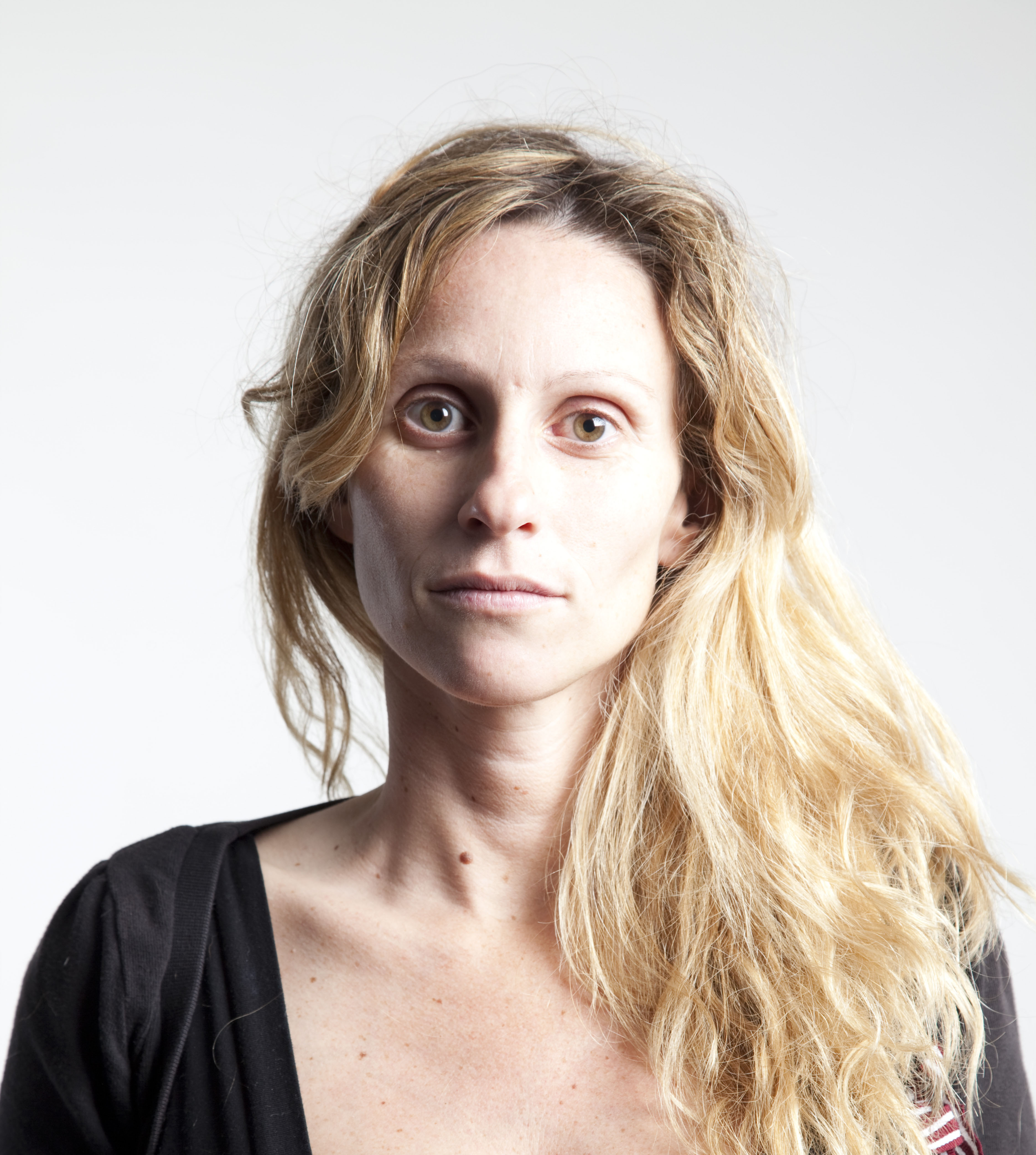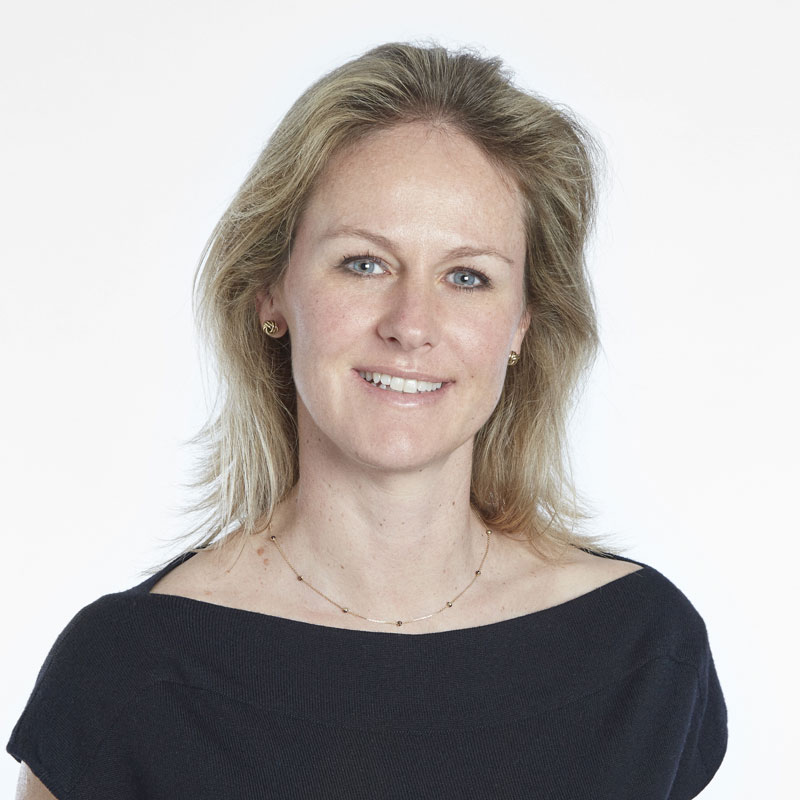 Kinvara Vaughan

English 
li
aison
Kinvara´s philosophy is simple,¨We can change our lives, we can be, do and have what we dream of.¨ Not only does she believe this for herself, but she believes that there is no greater achievement than in helping others realize their goals and dreams. She applies this philosophy in all areas of her life.
Kinvara comes from one of Marbella´s founding international families. Combining this with her Canadian and British backgrounds, gives her an incredible depth and natural empathy towards the variety of her clients wishes.
Kinvara´s diversity and life experiences – including international show jumper, martial arts, a Degree in Agriculture and Business, coupled with a Diploma in Journalism- make her a true hybrid ready to assist and achieve the goals of all involved. Her focus and determination inspire confidence and respect, and she loves to rise up to a good challenge.
Pedro Farré

Institutional Relations
Strategic public relations professional with more than 20 years of experience. Specialised in public affairs, project positioning, alliance policy, strategic communication, stakeholder management and crisis management. BA Graduate in Law from the University of Alcalá and Doctorate in Law (PhD with honours) from the University of Córdoba. AMP (Advanced Management Program) Graduate from ESADE Business School and Innovation and Entrepreneurship Graduate from Babson College, Boston (USA). Pedro Farré has been a professor of Constitutional Law at the Universities of Alcalá, Cantabria, Nebrija and the European University of Madrid, and a professor of public affairs strategy in postgraduate courses. He is a researcher at the German Universities of Hamburg and Hannover, where he wrote a substantial amount of his doctoral thesis on Right to rectification. He is the author of several articles on Communication Law and Intellectual Property in specialist magazines as well as main Spanish newspapers.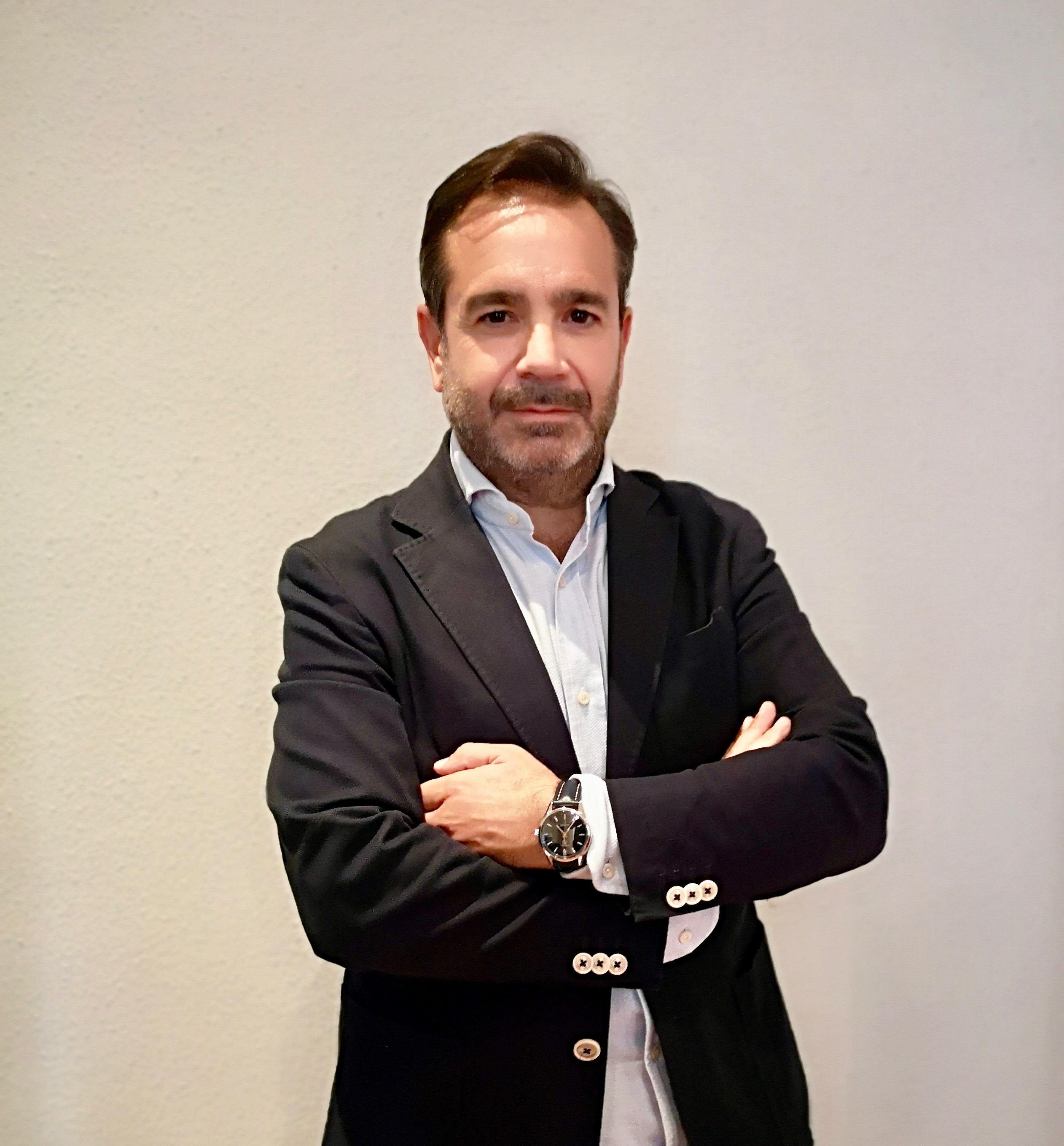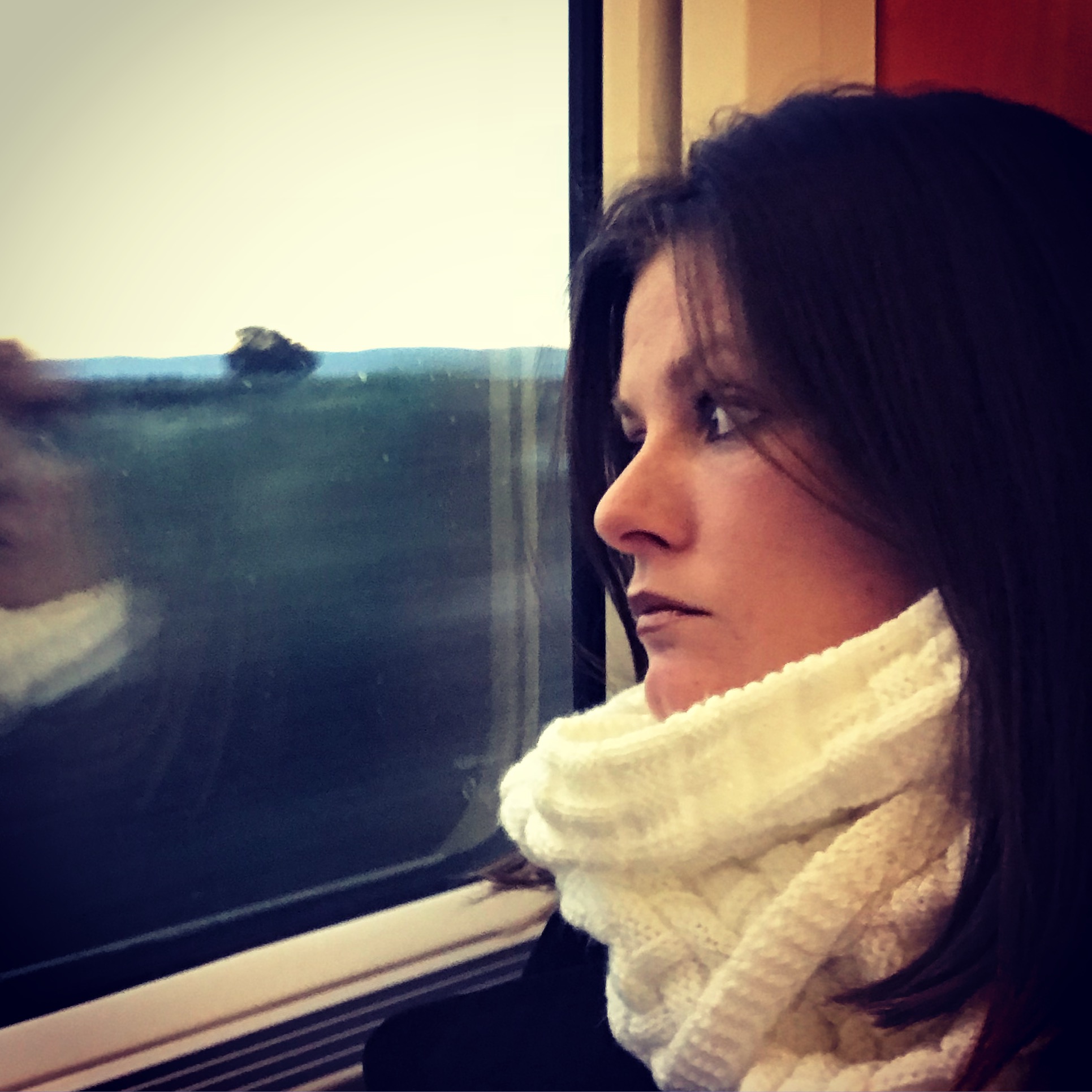 Hazel Gormley Leahy

Digital Marketing
Hazel has more than 15 years' experience as a finance and marketing specialist having passed through the doors of multinationals such as GlaxoSmithKline, Deloitte, Warner Bros & Microsoft.
In recent years, she has headed up the marketing departments of the Madrid Open and Malaga FC such as The Marketing Nation, an international marketing consultancy firm operating with clients in four continents. Hazel specializes in Digital Marketing, Growth Hacking and top line marketing growth strategies.