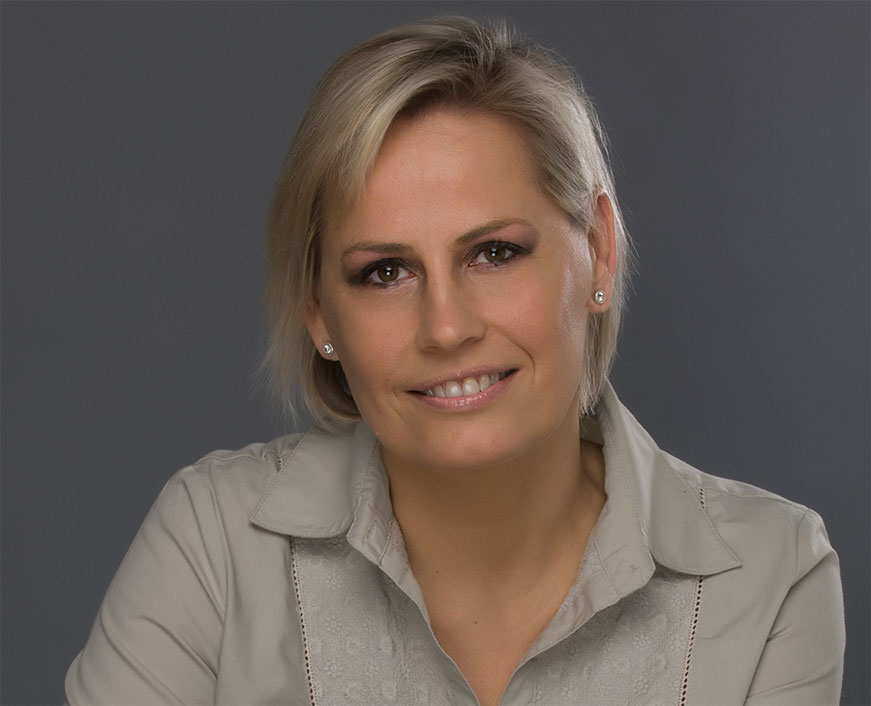 Marie-Noëlle Erize Tisseau

General Manager
Marie-Noëlle Erize Tisseau is citizen of the world. Born in Argentina, Marie-Noëlle has lived all over the world, spending time in France and Venezuela, finally settling in Spain. This is thanks both to having family in France, and to her degree in Public Relations, which she studied at the Universidad Argentina de la Empresa in Buenos Aires.
She has developed her professional career in prestigious international companies and moved to Marbella in 1999. Here she decided to start her own firm: Marie-Noëlle Comunicación, an agency with a young and contemporary spirit. The agency specialises in communications, PR, event organisation as well as managing the internal and external communications of particular businesses and individuals.
With strong connections to professionals in different branches of communication, Marie Noëlle Comunicación caters for all types of needs. The agency's sphere of influence is not limited by location; clients can develop their influence at both a national and international level. Loyal to her values, her ethos is one of excellence in work and personal relations. There's a good reason that Marie-Noëlle's motto is 'to be a part of your success'.
María del Mar Suárez Lupera

Press
Mar is conscious that communication is the most effective form of transmitting what we want and how we feel. It is thanks to communication that we are able to form relationships and create personal ties.
This awareness combined with her professional trajectory of having worked in various communications agencies has given Mar a vast creative capacity and an unparalleled understanding of her clients.
Mar´s positive spirit means she is always striving to continue learning, while also setting and achieving new goals for herself. Mar has a degree in journalism from the Universidad Complutense de Madrid and has also studied a specialised course in protocol and events.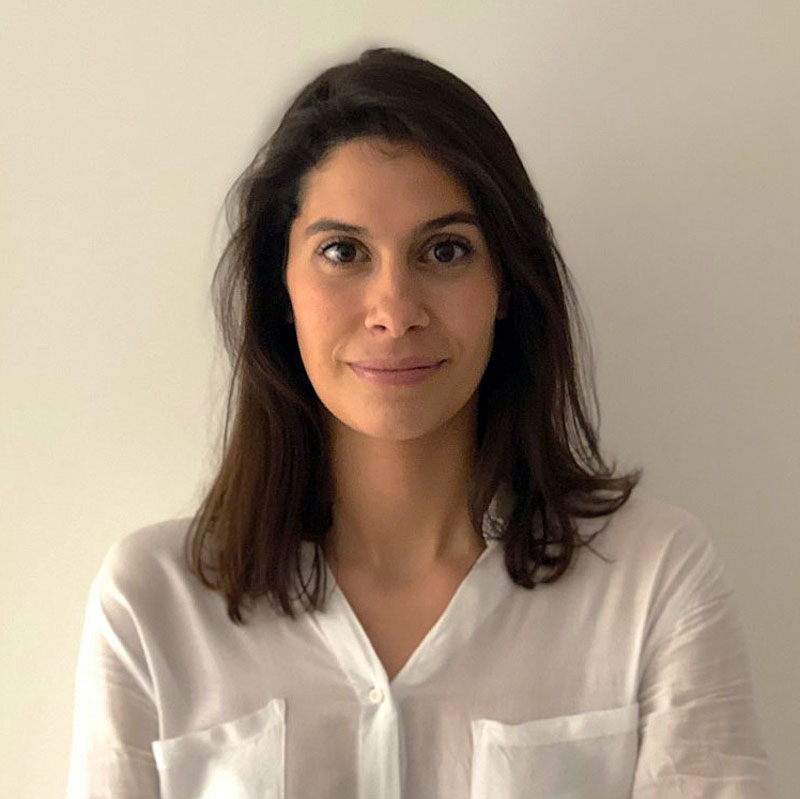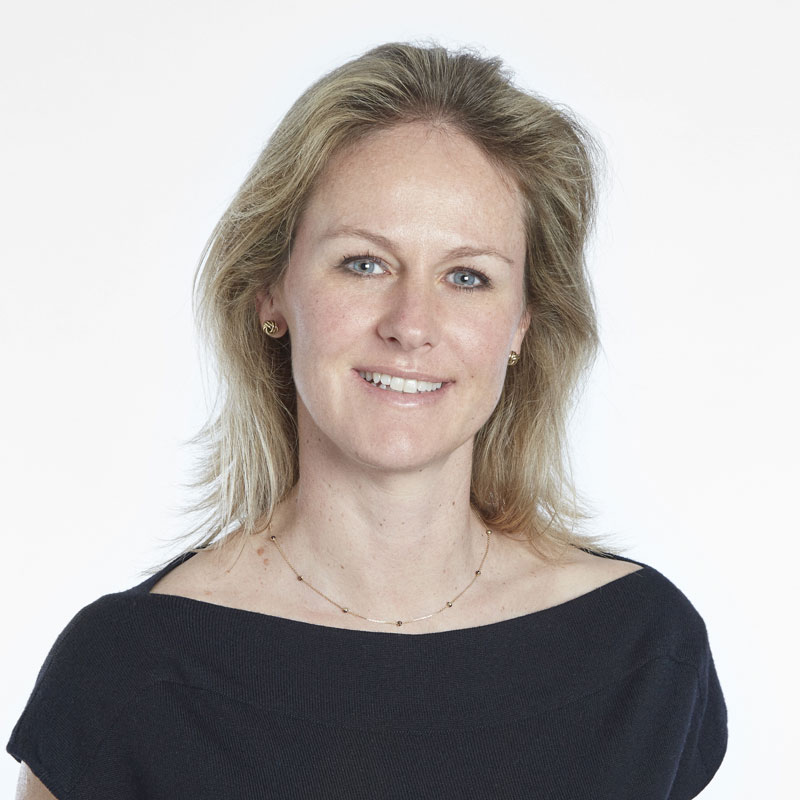 Kinvara Vaughan

English 
li
aison
Kinvara´s philosophy is simple,¨We can change our lives, we can be, do and have what we dream of.¨ Not only does she believe this for herself, but she believes that there is no greater achievement than in helping others realize their goals and dreams. She applies this philosophy in all areas of her life.
Kinvara comes from one of Marbella´s founding international families. Combining this with her Canadian and British backgrounds, gives her an incredible depth and natural empathy towards the variety of her clients wishes.
Kinvara´s diversity and life experiences – including international show jumper, martial arts, a Degree in Agriculture and Business, coupled with a Diploma in Journalism- make her a true hybrid ready to assist and achieve the goals of all involved. Her focus and determination inspire confidence and respect, and she loves to rise up to a good challenge.