International opening event of Club Med Magna Marbella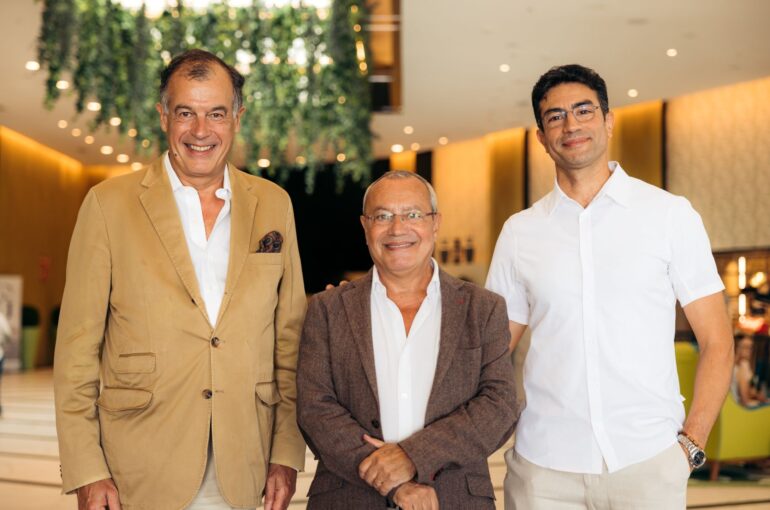 Our agency @MN COMUNICACIÓN has worked on the organisation of the official opening event of Club Med Magna Marbella.

On the first of the two planned days, we have managed and welcomed the authorities, such as the Hon. Ambassador of France in Spain, Jean Michel Casa, the First Deputy Mayor of the Marbella City Council, Félix Romero, the Councilor for Town Planning of Marbella, Francisca Caracuel, as well as other personalities from the city. It has been a resounding success of participation, also taking into account the hundreds of guests from different countries who came to discover Marbella and live the Club Med experience on the Costa del Sol.

We also had the assistance of the couple formed by 

María José Suárez (Miss Spain) and Álvaro Muñoz Escassi (professional jockey), and Carlos Cabezas (former basketball player) and his wife Rocío Honorato.