The era of influencers for indirect publicity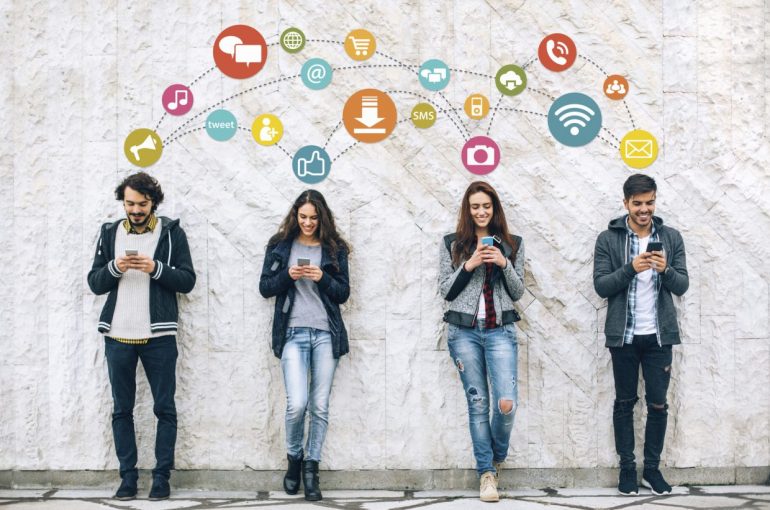 In recent years the figure of the influencer has become more and more recognised and demanded.  Influencers are those whose influence the opinion of others, in turn generating interest, increasing brand recognition, setting trends and lifestyle habits. These trend setters, especially those whose interests lie in new technologies have become essential in promoting brands.  They have a good social media presence and have successful blogs, where they share their experiences and opinions which in turn generate followers, who tend to interact directly with them.  These ¨brand ambassadors¨ have turned into an indispensable tool for brands and businesses who want to give themselves a marketing boost 3.0.
Why is it good for businesses to use influencers?
They are able to reach a massive audience easily and quickly, which in this case are the ¨influencer fans¨. This assists in promoting a brand and in increasing its visibility, even at times virally.
It is a relatively accessible way to promote oneself, although you have to be conscience that at the same time the effects can just be flash if there is no sustained action to follow. Collaboration agreements between brands and influencers are an effective method to achieve indirect publicity.
They help a business depending on its product, to achieve essential communication objectives: brand notoriety, business and sales opportunities and client loyalty.
One of the most important points to consider is choosing of the correct influencer which will fit best with the brand.  This is not an easy task and the following points must be taken into consideration:
The influencers can adapt to the philosophy and values of the brand
That their followers are the type of public that is needed (search target) and above all that they like the product that is on offer.
The engagement (the level of compromise, fidelity and connexion that is shown by the users towards the brand) this is a decisive factor at the time of choosing an influencer, as it is well known that many followers are bought (there are tools to detect this), so therefore it is important that the impact of the influencer is real and not fictitious.
It is important that there be a mutual benefit, in other words, so that the collaboration agreement is efficient and that the influencers benefit the brand or business and are comfortable in doing so.
Every day there are more people, especially amongst the younger generation who buy products that they see on social media and they allow themselves to be influenced by the opinions and tastes of the influencers.