COVID EVENTS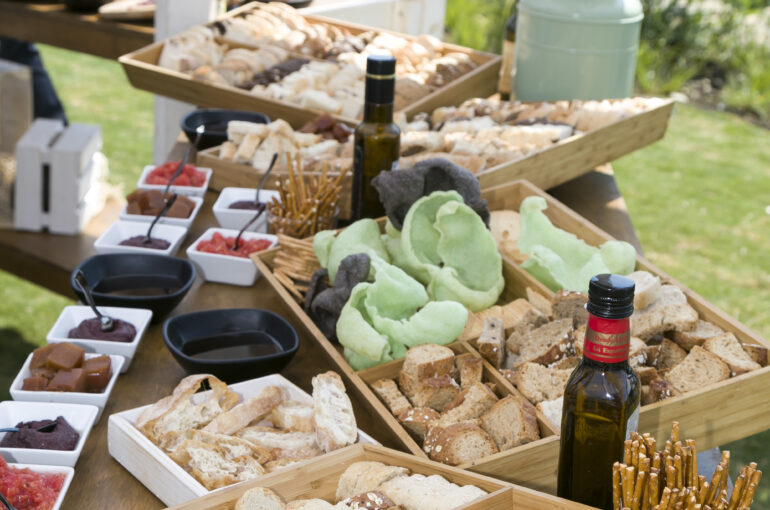 It is one year since the beginning of the pandemic and there is no doubt that event organisation is one of the most affected sectors as it has been subject to severe restrictions, due to the introduction of significant containment measures. For this reason, professionals in this sector are constantly looking for alternatives in order to be able to continue offering event organisation services in a responsible manner and in accordance with all health measures.
Here at MN Comunicación we spoke to Rubén Cea, President of ADEPE (Spanish Association of Event Venues) and together we reviewed the evolution of the sector.
The rise of technological skills has become more than evident during the times of staying at home. Virtual meeting platforms have been the solution for many brands, but Rubén Cea is convinced: 'Some messages and emotions can only be achieved through purely direct communication.  Today more than ever in a digital world, we have to move from "High Tech to High Touch". Nor is the sharing of knowledge in a digital relationship mode as effective'.
With digitalisation, large scale experiential events are becoming purely informational events. This also implies the shrinking or even elimination of budget items that used to be common and essential. For example, catering, merchandising, entertainment such as music, performances….. In short: loss of joy and key items for a live communication event to work'. Even so, streaming brings positive factors such as big data; data, its collation and processing is easier than in previous contexts, giving alternatives to create communities of viewers and potential customers.
In accordance with the need to promote health safety, always following the indications of governments and specialists, the venues are in the process of change. The MICE sector must not stop, because it is essential to society. Today, it generates 12,000 million euros, it is a multiplier of local wealth in those cities that host events. It boosts the HORECA channel, the exchange of knowledge and the development of infrastructures and local investment,' says Cea. Therefore, macro-events as we knew them until now must evolve to the so-called boutique events, smaller and more exclusive, where face-to-face people are fewer and there is even the possibility of attendance via streaming. These boutique events, in turn, involve greater personalisation and attention to detail with guests, making the experience even more memorable.
The situation requires the creation of new roles at face-to-face events; health safety responsibilities such as taking temperatures and providing hydro-alcoholic gel solutions must now be added, which has led to the creation of a new position called venue health safety assistant. There is a lot of ignorance about safety at corporate events. They are confused with other types of meetings, parties or private events that do not have as many control and security measures,' says the CEO of ADEPE.
Another trend is the search for larger spaces, with high ceilings, well ventilated and outdoors. Safety and customer confidence become factors in the analysis of the situation, where the possibility of creating a certificate or seal for Covid-free events can be an alternative to achieve a high degree of stability and certainty.
In short, we find ourselves in a scenario that is very different from what we would have expected at this time, but which once again demonstrates the sector's ability to adapt in a short period of time. Therefore, events, whether offline or online, are necessary communication tools, which help socialisation, learning and progress.