The value of social media presence to businesses operating in the 21st century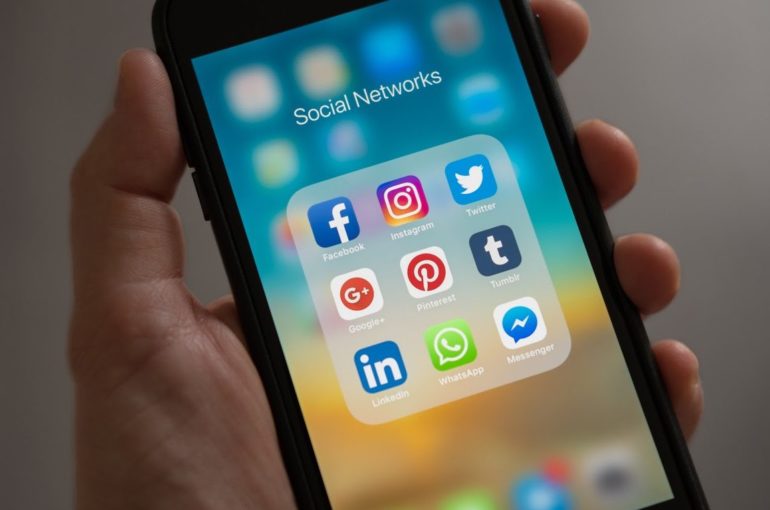 Since their launch, social media applications have gained exceptional popularity, causing some apps on the market to acquire countless functionalities, due to their mass consumption. Nowadays, with many social media apps performing the exact same functions, it is hard to see why one would take preference over others. Ultimately, they´re all channels of communication. However, Facebook, closely followed by Instagram (its sister app), is the most popular social media app in 2019.
After individual profiles, a significant contribution to the popularity of Facebook has been businesses. It is true that, depending on the business and its target market, some social medias might be more beneficial to a business than others. Nevertheless, Facebook has the most users at 800 million, making it a worthwhile app for any company to be present on. Not only can you access an enromous amount of people via Facebook, you can also provide them with essential information about your establishment including; the address, the telephone number, how to get in touch, the services on offer as well as customer reviews. What´s more, is that Facebook facilitates communication with potential as well as existing customers. Anyone can post a message on a business´ page or send a private message via Facebook Messenger, and a company that responds well to customers is sure to gain recognition and marketability.
It has been said that visual communication is the most impactful, meaning it is essential for a business Facebook page to contain photos, and even better videos, of the products or services on offer. This way, potential customers get an insight of the company and are consequently more likely to invest in it. Transparency is a fundamental characteristic of successful businesses and being authentic on social media is a perfect way to promote an open and honest image to the public. Though it is possible to post visual content on Facebook, the app Instagram was created with this purpose at the forefront.
Instagram, a 9 year old social media app, has with roughly 500 million people accessing it daily. Instagram certainly has more unique features such as story posts as well as Instagram live videos, although Facebook soon replicated these operations. Stories expire after 24 hours, making them fantastic for promoting and informing about your business in a more instantaneous and informal way. You also can make your Instagram stories interactive, with things like polls. Polls are fun for your followers, but also an ingenious way of learning about their preferences with respect to your professional sector. Overall, Facebook Stories aren't as popular as Instagram Stories, although this should not be seen as a disadvantage. The fact that less people are using them means that your content actually stands a better chance of being seen.Another functionality of both Instagram and Facebook is live videos; another excellent way to build brand transparency and authenticity. In live videos, there is nowhere to hide. A good use of a live video could be an office tour, a live video at an event, or even a Q&A session. Overall, if your social media accounts demonstrate your company´s authenticity you are more likely to have the consumer population on board.
One area where Instagram is lacking however, is the possibility to include links. On Facebook, and Twitter you can incorporate links to web pages, blog entries, etc. which acts as a very effective way of directing the public to your website or other links of interest that can draw the attention of the consumer. With regard to Twitter, as with the previously mentioned apps, this social networking site is another way to interact with customers. Statistics show that the average Twitter user follows five businesses, and 80% of all Twitter users have mentioned a brand before in a tweet. The best way to take advantage of Twitter is through the use of hashtags; a common attribute with Instagram. Hashtags serve to draw in new consumers and to increase your online presence, which is undoubtedly a requirement for generating a reputation for your business.
In short, social media is a complicated game that companies are still trying to master. Without a doubt, being present on multiple applications will increase your customer base as well as brand awareness. At MN Comunicación, we want you to learn more about our agency and our philosophy. We publish frequently about our products and services with the constant aim of informing and establishing a relationship with you, our audience.