Press Release Distribution Used by Public Relations and Communication Agencies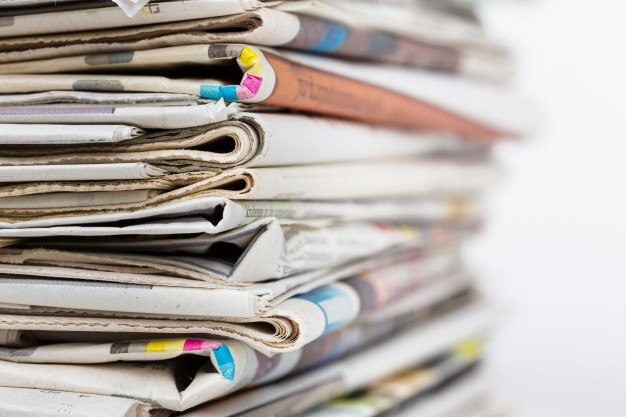 Press releases are one of the most important tools frequently used by public relations and communication agencies to promote their clients. The benefits attained are innumerable; affordability, increased brand recognition and awareness, advertisement value and prestige lent to companies.
Perhaps one of the most important benefits of press releases is their advertisement value.  Most companies and businesses would otherwise have to pay for publicity in newspapers, magazines as well as online. However, publishing a press release that has economic, cultural and social interest to the public generates a form of indirect advertising. The ad value, as it is known, measures how much an advertisement would cost in the medium that publishes the press release. PR and communication agencies gather these figures when collecting the clippings that are produced, to show the clients what this press release is worth in terms of advertising.
Search Engine Optimisation, otherwise known as SEO, is another advantage of the publication of press releases. Writing SEO-compliant press releases will help with increasing brand recognition and website traffic (having ones name come up more often in internet searches), all of which are vital to a company with a desire for strong web presence.
PR and communication companies such as MN Comunicación specialise in writing press releases for their clients. The content of these releases are written by experts with journalistic experience, who know how to structure the release in a way that it will possess a high newsworthiness content and will reach its targeted audience. The press releases we produce are first written and then translated by native speakers into the foreign languages of concern. One of the most important aspects of using a professional agency is the contact they have with journalists and media sources who are segmented according to their interests, albeit economic, lifestyle, tourism etc. These agencies are the ones that, after the press release has been distributed, collect clippings that aid tremendously in measuring the impact the release has had and can calculate its advertising value amongst other things.
Press releases written and sent out by professional agencies are one of the most important tools for companies and brands to gain publicity, exposure and importance. Here at MN Comunicación we have a dedicated team on hand to help you with yours.