The importance of Events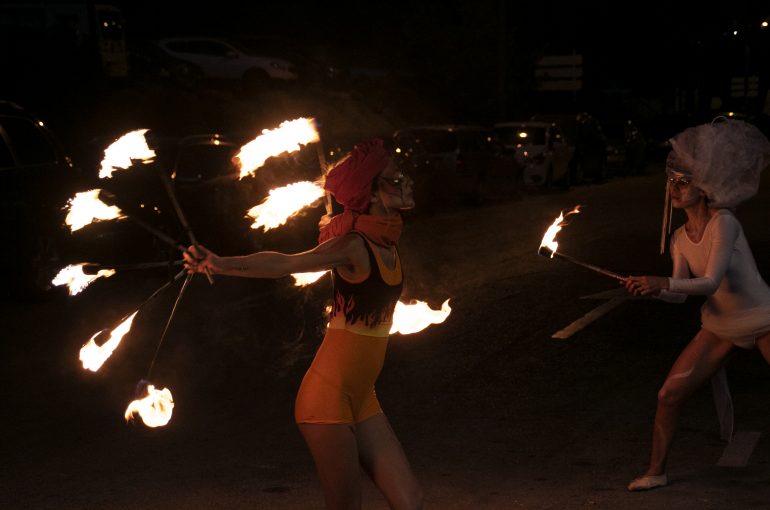 "To be or not to be, that is the question." Arguably one of the most quoted lines from Shakespeare's famous play Hamlet, it is very fitting when we consider the importance of hosting events from a corporate or a branding point of view. To be seen or not to be seen. That is the question today.  Brand recognition is vital for a business to succeed in today's world, and the hosting of an event to launch a product, inaugurate a store or just to give thanks to the loyal customers can generate an enormous positive effect.
To make an event stand out from the rest, to have people remember the event and most importantly the brand itself requires minute planning down to the last detail. The first thing that needs to be decided on is the theme.  What is the aim of the brand or business? What is their message? What theme will help to get these images across?
The guest list is yet another essential component to hosting a successful event. Clients being the bread and butter of any successful business, careful thought must go into which ones will be invited to the event.
It is also important to reach out to the media as media coverage will boost visibility, promote the brand and create brand recognition. Television coverage, interviews and magazine coverage of the event are all necessary to assist in boosting a brands name, prestige and visibility. To this end, it is always important to invite photographers!
At MN Comunicación we have had more than nine years of experience in organising some of the most memorable events here on the coast.  Our expert team works closely to define and plan the perfect event, always looking for that special touch that will make the event stand out and be remembered.