Opening of NIDO Estepona, the new beach club of MOSH GROUP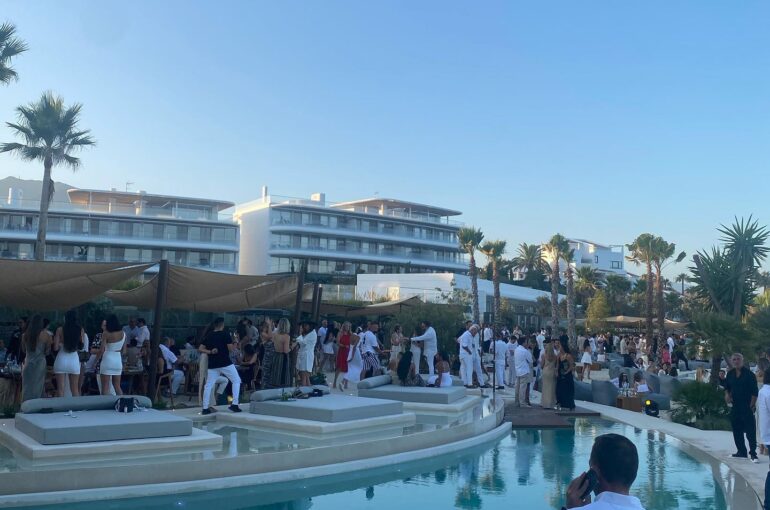 The MOSH GROUP has inaugurated last night, July 20, its new Beach Club in Estepona: NIDO Estepona. A huge turnout with more than 450 guests. The beach has a very original, elegant and functional design. We loved it :-)

Our MN COMUNICACIÓN agency was in charge of calling the media. Thanks for the confidence!