The 2nd networking meeting for LUKS Marbella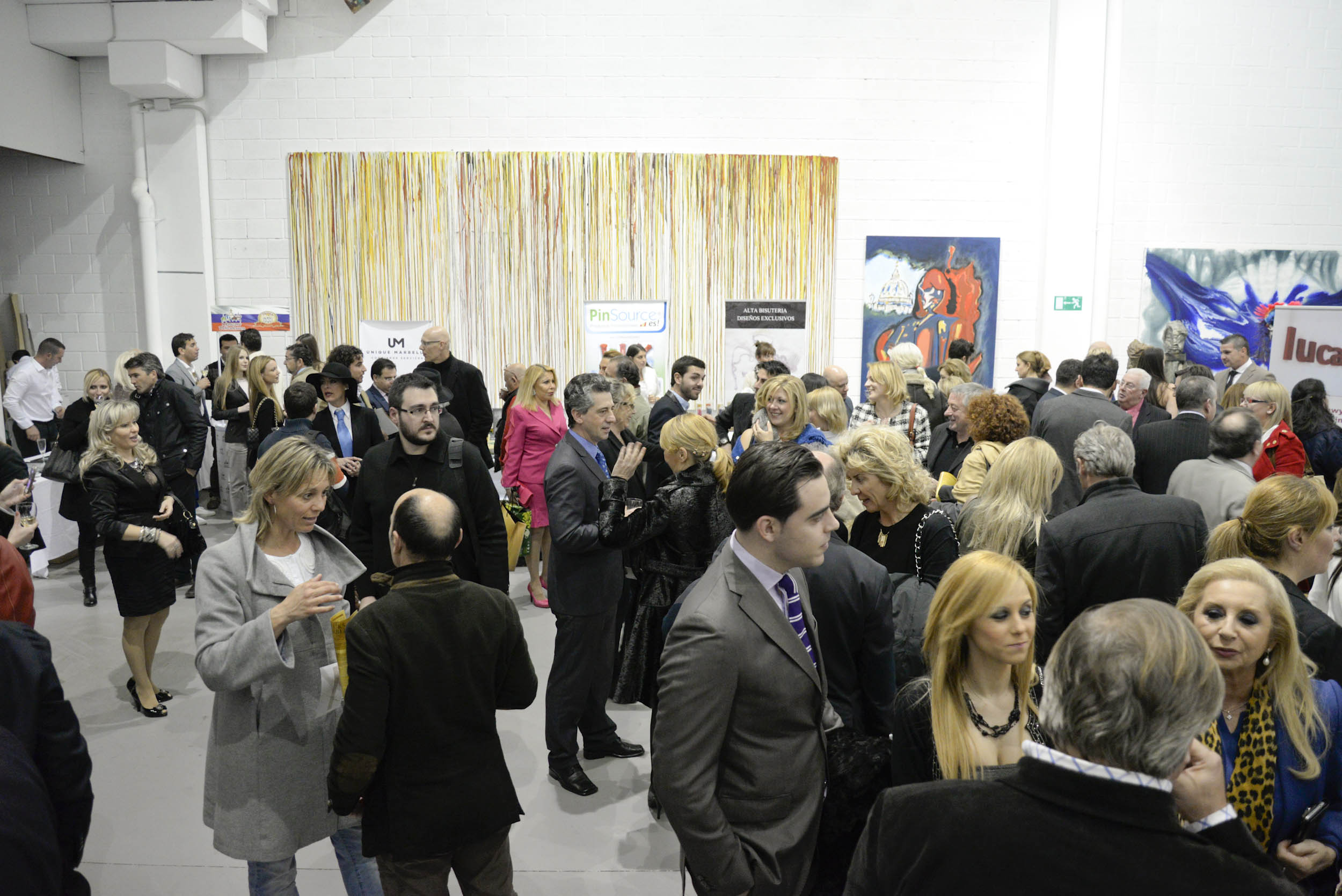 More than 250 people met for the Luks networking event. Attendees were able to expose and publicise their product innovations.
Marbella, January 31st 2014: Luks Marbella VIP Club met yesterday with more than 250 of their members in the first networking event this year that took place in Kunsthaus Berlin art gallery in Marbella. Many of the owners and managers of businesses associated with the VIP Club Luks Marbella gathered last night to share ideas and make the corresponding statements of their products that are practically from all sectors and all premium brands. Attendees had the opportunity to enjoy the performance of Jade Williamson and of the winners of Reality Star. A real luxury treat. Among members and participants representatives highlighted hospitality, fashion, beauty, law, marketing, schools, health, real estate … All with a priority to improve their services for the demanding, emerging sector such as the Russian market.