OPTURATOR pictures for Cesare Scariolo Trust in GÓMEZ&MOLINA, Puerto Banús (Marbella)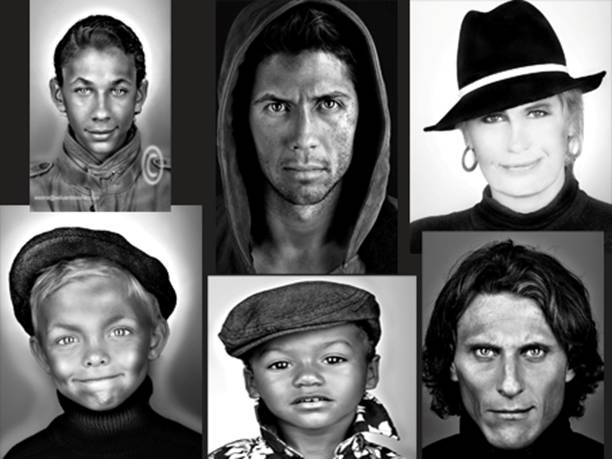 The results of the work by professional photographer Eduardo Soria on the project Opturator are incredible. Soria applies to these portraits an unique technique, perfected over years of work and research. Part of the profits raised through this project will go to teh Cesare Scariolo Trust which helps children suffering from cancer and their families.
You can be part of this unique campaign, come to the jewlers Gómez&Molina in Puerto Banús (Marbella), a firm whose generous collaboration is vital to this initiative of solidarity. All the of the photographs taken in the campaign will form part of a an exhibition which will open at the end of this summer. Furthermore, all of pieces in the collection will be included in a book sold exc
All you have to bring is your best smile! You will have an artistic beautiful portrait as well as helping a good cause… Call Eduardo Soria on 609529121 or Marie-Noëlle on 647536005
Normal Price: 500 Euros
Price for collaborators with Fundación Cesare Scariolo: 150 Euros (Through Marie-Noëlle)
THANK YOU SO MUCH FOR YOUR HELP!!!
This weekend too you can see the photos and talk to Eduardo in the Pádel Club Nueva Alcántara during the International Pádel tournament.