Opening of the terraces at the POLYNESIAN'S Restaurante Cocktail Bar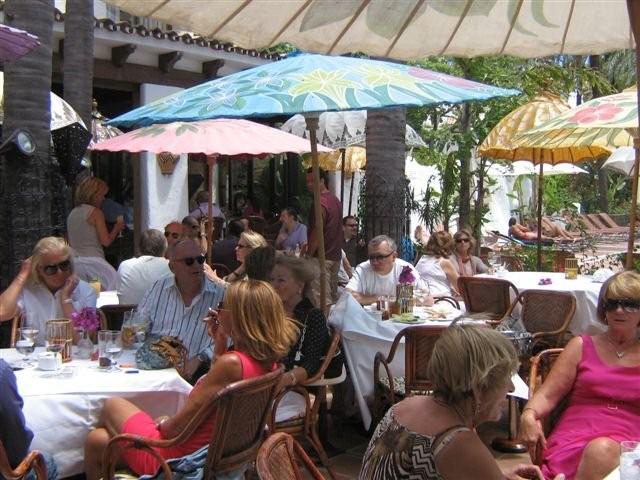 OPENING OF THE TERRACES AT THE POLYNESIAN'S.
The POLYNESIAN'S Restaurant and Cocktail Bar opened for the first time last Friday June 11, 2010 its magnificent terraces at lunchtime by introducing the wines from the Conde del Donadío de Casasola producers. Coinciding with the San Bernabé bank holiday, more than two hundred guests were able to sample the typical dishes and special cocktails that are a specialty of the house.
The POLYNESIAN'S restaurant presented all guests with a voucher that will allow them to sample wine from the Bertín Osborne producer next time they return to this very special and exotic restaurant in Puerto Banús.
Event organised by Marie-Noëlle.es Comunicación.