Mercedes Benz – Ibericar Benet CLA Presentation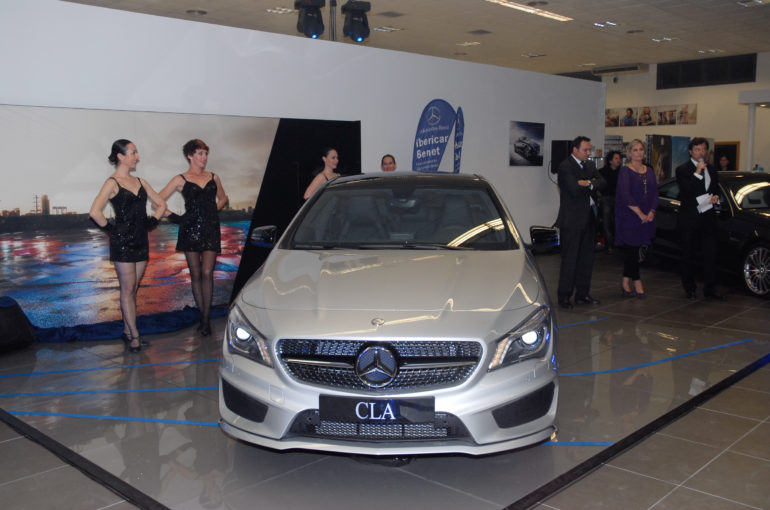 IBERICAR BENET PRESENTS THE NEW CLA AS OFFICAL DEALERSHIP OF MERCEDEZ BENZ.
Marbella, April 18, 2013: During the last month, the Marbella car dealership is managing a series of actions to raise public awareness of the new models of Mercedes Benz in a more personalized way. Continuing with their values ​​of commitment, quality and excellence, the car brand is looking to gain customer loyalty with through very concrete actions.
These strategies include the action taken by Ibericar Benet, the offical dealer of Mercedes Benz in Málaga, at its facilities in Marbella where different professional groups are able to experience first hand the new models of the German brand and get to know its details in depth.
Today, the presentation of the CLA took place among the distinguished guests of house and press. This model of Mercedes Benz four door sedan – coupé was considered the worlds most aerodynamic in Detroi in 2013. It is the prototype for the Mercedes Concept Style Coupé series
fusing a sporty design with aerodynamic features.