Marbella will be home to a space of true Thai Therapeutic Massage: Thai Spa Marbella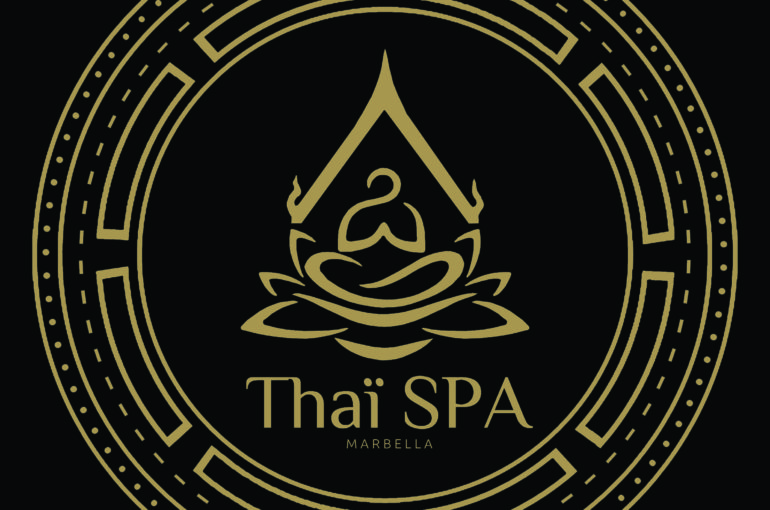 The owners wish to reclaim the true healing methods of this traditional oriental discipline in the Costa del Sol.
Marbella, November 26th, 2014: A new Thai massage centre will begin operation this December in Marbella. Under the name of THAI SPA MARBELLA and based on the main and most central street, Avenue Ricardo Soriano 48, their aim is to add a sense of luxury for both the mind and body to the neighbourhood. The business has been created with a particular focus on high quality, whilst keeping in tune with the idea of "Brand Marbella" that the city intends to spread.
The opening of THAI SPA MARBELLA is scheduled for the 17th of December, and its business concept is to offer a specialised space focusing only on the ancient art of Thai massage. Whilst promoters are aware that other spas and massage parlours offering a similar service exist on the Costa del Sol they say "No other company on the coast meet our standards of treatment."The five new jobs this promising new business will generate were sought precisely to people with a high degree of specialisation. The premises contain three cabinsfor massages with relaxing oils as well as seven futonsfor traditional Thai massage (separated by curtains). The facilities also feature a shower area for users who may need to remove any of the products used during the sessions.
It is worth noting that the philosophy of the centres advocates is to promote healthy living values.THAI SPA MARBELLA seeks to contribute to the idea of "harmony" through a variety of treatments:reflexology, cranial massage, sports massage, traditional Thai massage along with a variety of relaxing massages. These techniques are intended to guide the customer towards a path of pain suppression as well as body enhancement and a sense of vitality."We wish to immerse our guests in a space of welfare; they can come individually or in pairs, in order to receive an extremely relaxing experience from the moment they enter".
Event: Opening of new business THAI SPA MARBELLA.
Location: Avenue Ricardo Soriano, number 48, Marbella.
Date: 17thof December 2014.
Hours: 10:00 am until 10:00 pm (aprox.)