Luz Jewels presents the golf watch JAERMANN & STÜBI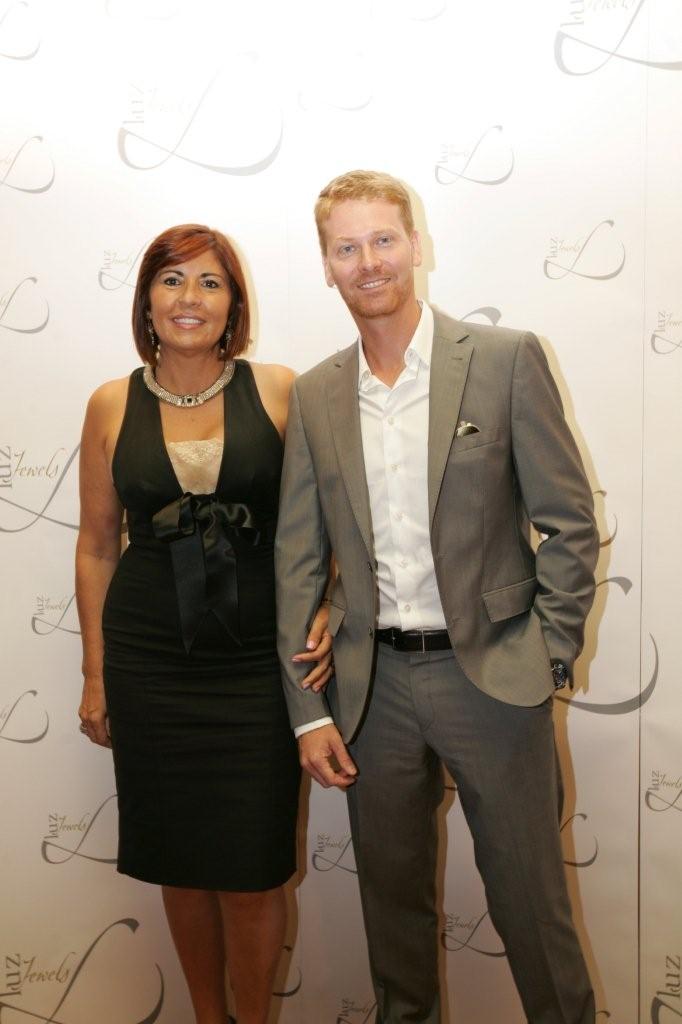 LUZ JEWELS PRESENTS THE GOLF WATCH FROM JAERMANN & STÜBI AT THE SAN ROQUE CLUB.
The San Roque Club (Cádiz province) was the venue of choice for launching a Swiss watch that was specially designed for golfers. The jewellery shop belonging to Luz Pámpano, LUZ JEWELS in the Puerto Banús marina, greeted some hundred guests, who came to attend the presentation by one of its designers, Pascal Stübi, from the prestigious Swiss firm JAERMANN & STÜBI, who had travelled specially to be at the side of Luz Pámpano for the occasion. Following a golf tournament, a gala dinner including a concert by the famous pianist Stefano Frumson took place.
The Swiss firm JAERMANN & STÜBI designed a range specially created for golfers.
Several models with an absolutely innovative design are available. The stroke per hole counter is located at 12 a.m., while there is another retrograde counter at 6 p.m. that provides information about the number of holes played. Ultimately, the central counter displays the total number of strokes for each game, thus enabling golfers to compare scores to their own handicap. According to the experts, the construction and complexity of this time piece can only be compared to a chronograph.
Seve Ballesteros is the image of this trademark and, as a tribute to this great champion, J&S launched a limited edition of 50 watches using the melted down iron clubs that were swung by Seve to win the Chunichi Crowns Open in Japan in the year 1991. From these 50 units, there is only one time piece available worldwide. It is expected that it will remain in Spain and be acquired by a Spanish buyer.