Launch party for Fontana villas takes place in Cascada de Camoján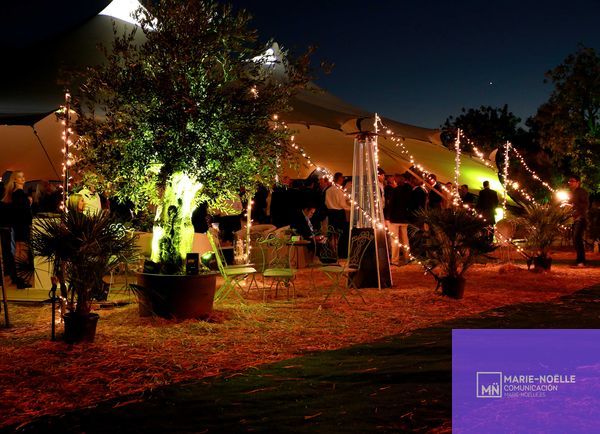 Last October 13th 2016 an event took place to celebrate the launch of Fontana, a project of 5 luxury villas in Cascada de Camoján, one of the most exclusive urbanisations in Marbella.
We had a great time and had guests from all over the world coming to learn more about the project. They were able to enjoy a valet parking service, a champagne reception, delicious food, and a performance from Laura Wright, the famous English soprano. Above all, the guests had the chance to see realistic representations of the villas thanks to a video-wall.
All these aspects came together to create an extremely sophisticated and elegant event, perfect for promoting these incredible villas, which will be completed by September 2018.
The event was organised  by MN Comunicación, and relied on the hard work of our team and all of the suppliers.