Ladies solidarity lunch for the benefit of the Cesare Scariolo Trust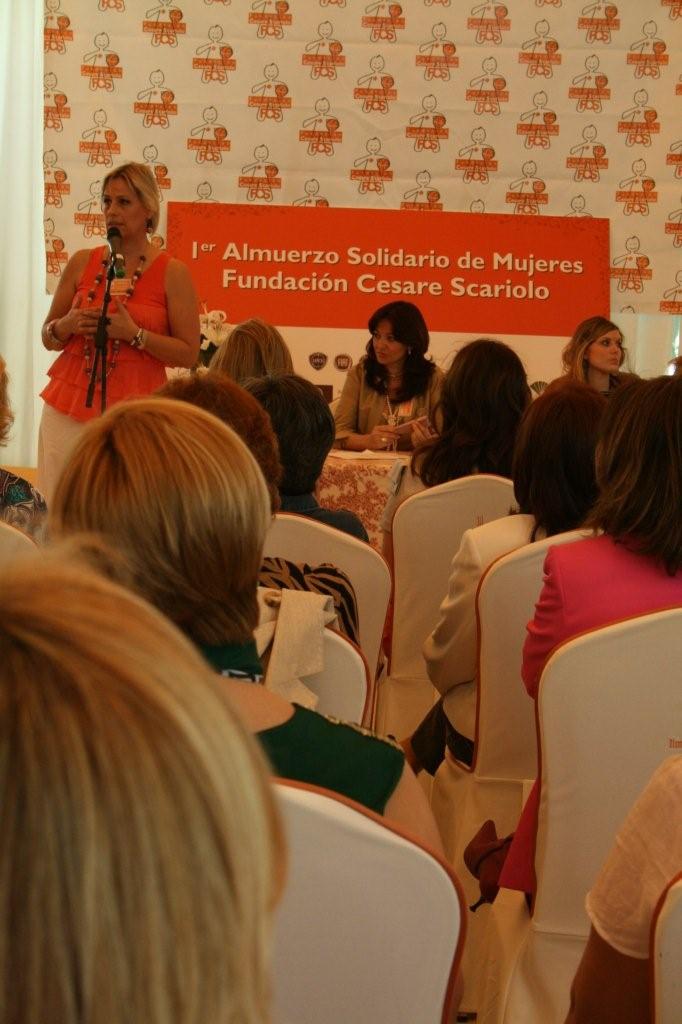 LADIES SOLIDARITY LUNCH FOR THE BENEFIT OF THE CESARE SCARIOLO TRUST.
Over a hundred ladies backed the Cesare Scariolo Trust during their First Solidarity Lunch.
The Limonar 40 Restaurant was the venue of the "First Lunch of Solidary Ladies" for the beneifit of the Cesare Scariolo Trust (FCS). The event was attended by some one hundred businesswomen, who represented different business communities as well as self-employed professionals from the whole province. Mariví Romero, Deputy Mayor of the City of Malaga, who is in charge of the Welfare and Health Services, delivered a speech. The profits made will be used to maintain the homes of the Trust.