Grand Opening LA PARISIENNE, French Restaurant/Bakery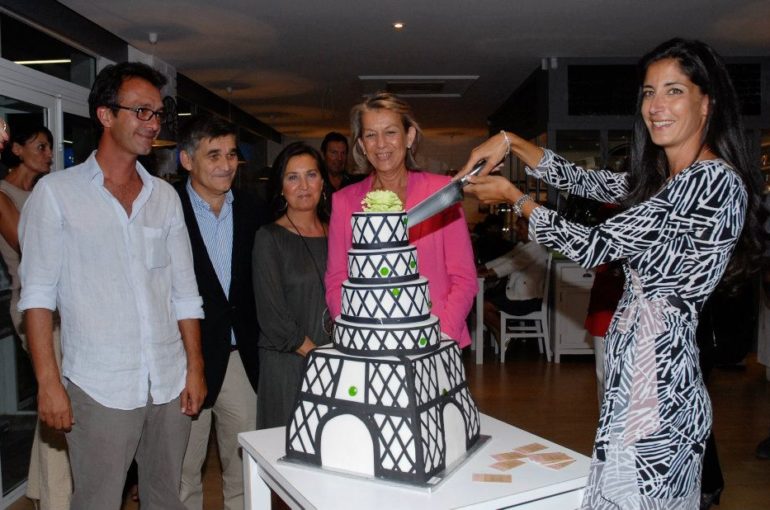 The Opening of La Parisienne
The opening party of restaurant La Parisienne assembled Spanish and French elite of Marbella.
More than 200 people gathered yesterday afternoon at the opening of La Parisienne to taste delicious recipes of French cuisine accompanied with a select of cava, as a nod to the national wine supply.
Located in the Centro Plaza in Puerto Banus, La Parisienne has recreated a culinary corner in Marbella inspired by traditional cafes of Paris. Its menu is divided into two lines adapted to the time of the day: restaurant and pastries.
The main hallmark of their products is quality, Omaya Bellavoine, Mourad Sahnoun and Mario Ferreira added also a huge handful of passion and that is how they began their initiative. First of all they resist to continue the rooted chase between France and Spain cuisine.
In that event attended also local authorities as the representative of the district of Nueva Andalucía, Javier Garcia, and responsible for Economy and Finance of the Province of Malaga, María Francisca Caracuel.
In the end of the evening the hosts surprised their guests with a delicious cake in the shape of the Eiffel Tower. Since last night, Marbella knows that there is no need to book a flight to Paris to enjoy their most famous dishes.