CNC Centro de Negocios. Advanced TWITTER Course. 23rd January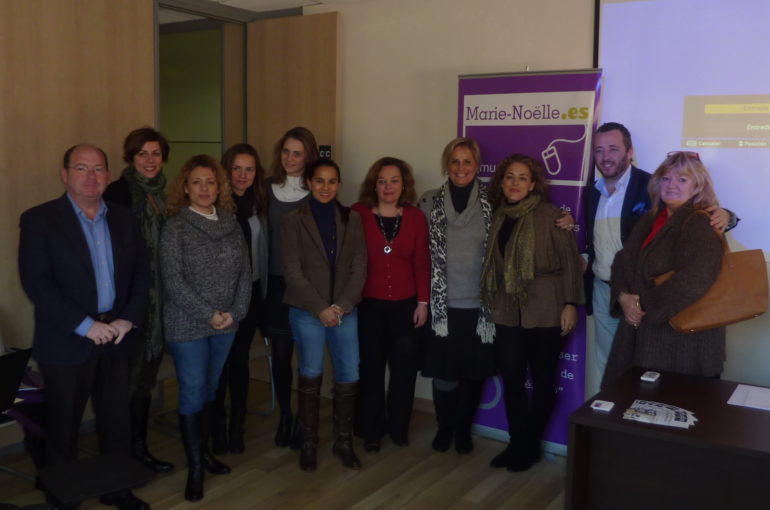 The Advanced Twitter Course explains the most useful tools. Keka Sanchez offered the keys points in how to target your tweet to the trending topic.
MARBELLA, January 23, 2013. The adviser and consultant in Social Media and Online Reputation, Keka Sanchez, today hosted an Advanced Course in Twitter at the CNC Business Center, through which she revealed key content in how to develop a more accurate picture of a company through this network.
The course "How to boost your Twitter profile", focused primarily from a business perspective but with personal applications, delving into issues as momentous as the definition of the most useful tools to improve the content of Twitter, how to properly use a hashtag or following and unfollowing suitable people.
In addition, attendees Sanchez gave some tips such as: when, how and on what topic to a tweet. With this she also mentioned the best time of day to tweet, the most suitable language, topics most likely to generate interest with regards to business and how to identify your prescribers.
Finally, the social media manager corrected many of the mistakes that are commonly made on Twitter, while offering the key information so to get a tweet retweeted and become a trending topic, achieving greater prestige for the brand and a better positioned profile.
The organizing agency of the course, Marie-Noëlle.es Communicacion, after the results obtained, is organizing another course of Twitter during the month of February in the town of Fuengirola.