Carrefour express opens their first store in the centre of Marbella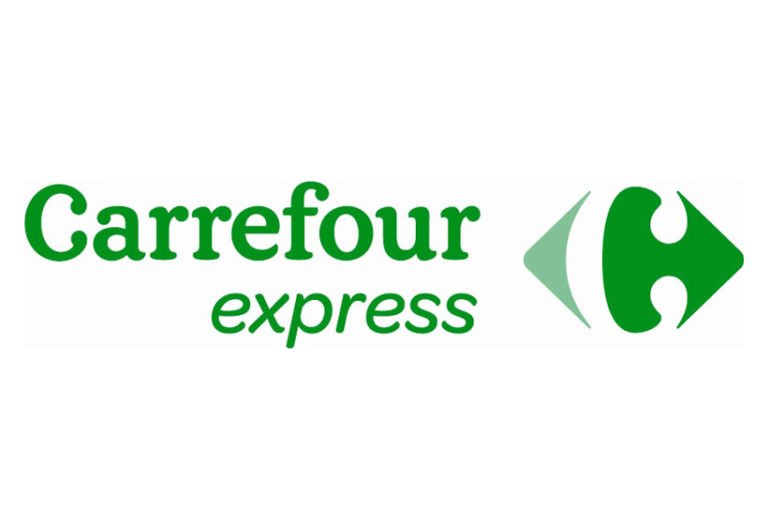 The company have already hired five people from the town.
Marbella, Wednesday 24th of September, 2014: the first Carrefour store is soon to arrive in Marbella, in the form of its affiliates Carrefour express. In order to mark this occasion, the owners of the franchise, Nekane González and Antonio Macías will hold a private cocktail party at the new store, the event will be attended by public figures and businesses from the local area. This invitation only event is scheduled to take place on the 8th of October. With the store opening officially from 9:00 am the next day, Thursday 9th of October.
The new store has over 215 m2 of products and a free home delivery service for purchases over forty Euros. With extensive experience in the world of department stores, Antonio Macías is set to become the store's manager.
The new company has already generated five job opportunities through hiring local people. The successful candidates are young individuals with knowledge of the English language, an essential skill as products from all over the world can be found on the stores shelves, in addition to the usual assortment of products that can be found at Carrefour express. The store will offer over 2.800 products, 90% of which will be alimentary goods.
These establishments are carefully designed to offer the best selection of a wide variety of items from both product leaders as well as own brands, in the hope of providing customers with "Everyday Low Prices". At the same time Carrefour are deeply committed to the development of local industry. In fact, the owners of this new centre are expected to generate agreements with both small and medium businesses on the Costa del Sol, especially in relation to the assortment of fresh food (vegetables, bread and pastries, fish, meat…) available in store.