Business Protocol Course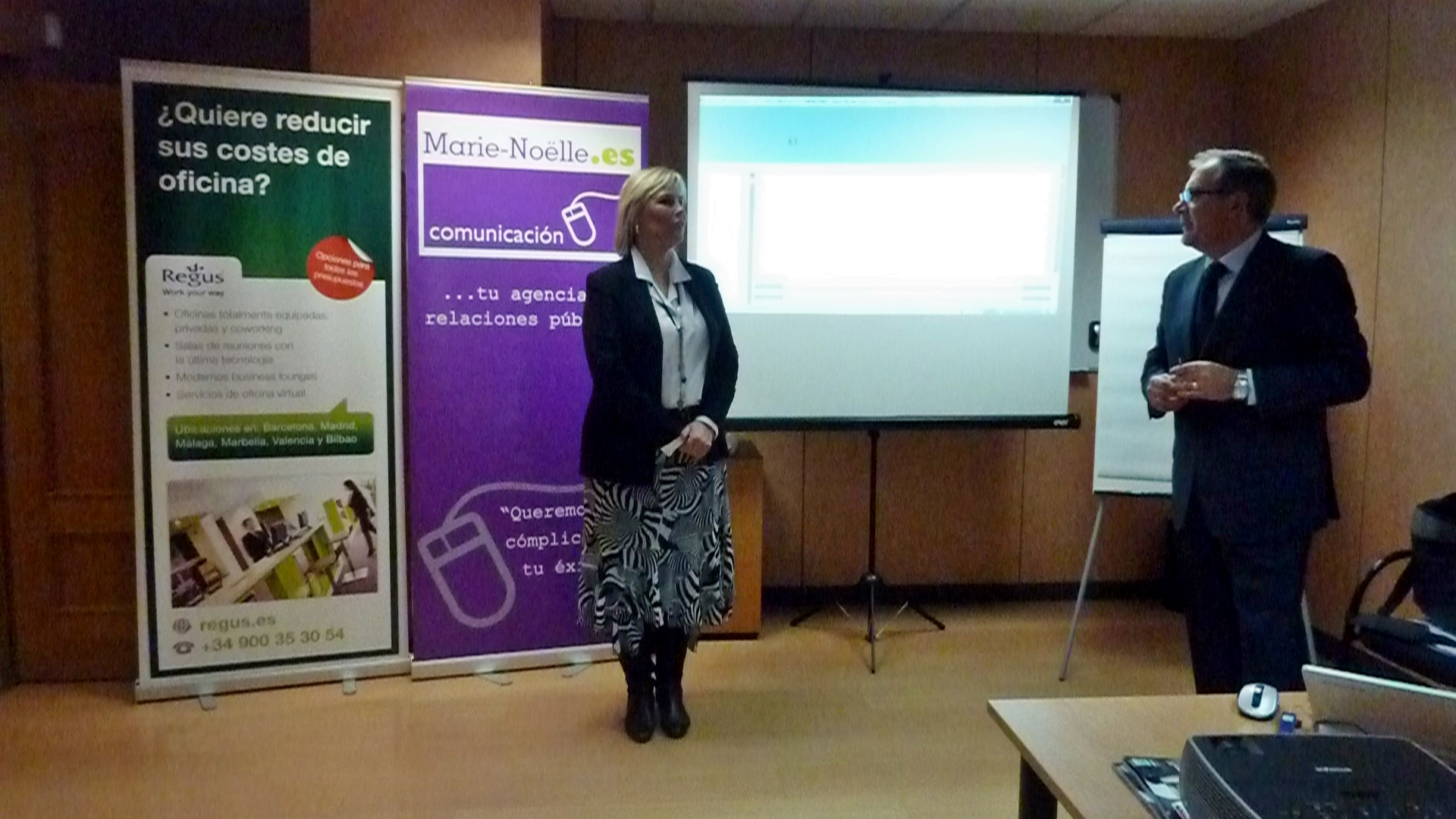 Protocol makes the difference between companies. Mohino highlighted the best way to attract customers.
Marbella, 7th of February 2014: The bosses of companies from all different professions, for example, law, real estate and catering, attended a business protocol course this morning held by the professor, Carlos Mohino Granados. The objective of the course, organised by Marie-Noëlle.es Comunicación in the Regus Business Centre, was to teach key ideas that can optimise the results of a company or business in these times of crisis. Topics such as, respect for the hierarchy -at all levels-, the simple use of rules and courtesy are factors that make a difference over the competition. Personal contact within a company or with a client, as well as the correct way to send and reply to emails were all part of this workshop on protocol and good manners. Mohino, a current professor at the University of Malaga and in the training centre of Cio Mijas, taught the attendees how to perform the protocol actions to create positive results. He also provided some guidelines to follow to get the attention of clients so products could be offered efficiently. It was a very intensive course that will benefit any company by increasing their profits.