Around 150 companies now belong to Luks Marbella VIP Club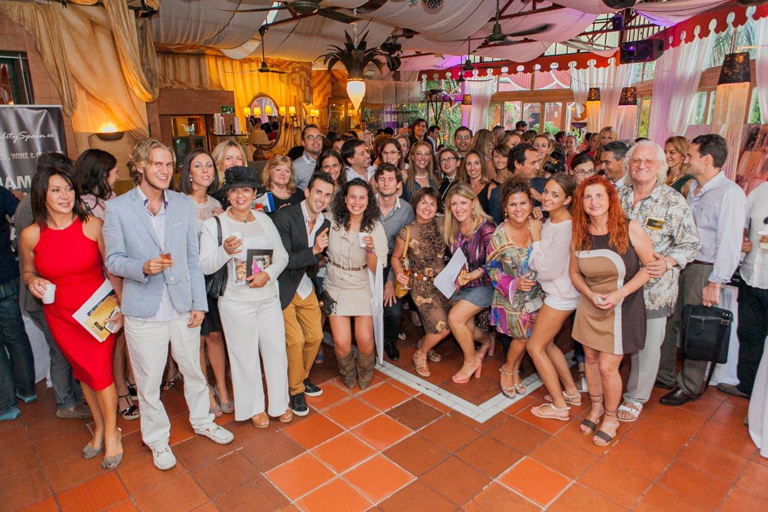 Many of the most emblematic businesses of the Costa del Sol are already part of this platform.
Marbella, October 18th 2013: Yesterday, the restaurant La MeridianadelAlabardero hosted the first gathering of Luks Marbella VIP Club members, a club that unites nearly 150 companies.
The attendees, 130 owners and managers of some of the most iconic businesses of the Costa del Sol, have recently joined this group whose main objective is to develop Russian customer loyalty by providing a quality product and service as well as a more personalised treatment.
Among the guests were representatives from various sectors including Hospitality, Fashion, Beauty, Lawyers, Marketing, Schools, Clinics, Real Estate and many more.
The event was a great success with many new collaborations, projects and businesses starting to come together.
The official presentation of Luks Marbella VIP Club will take place on November 12th.
For more information on this club, please visit the website www.luksmarbella.com