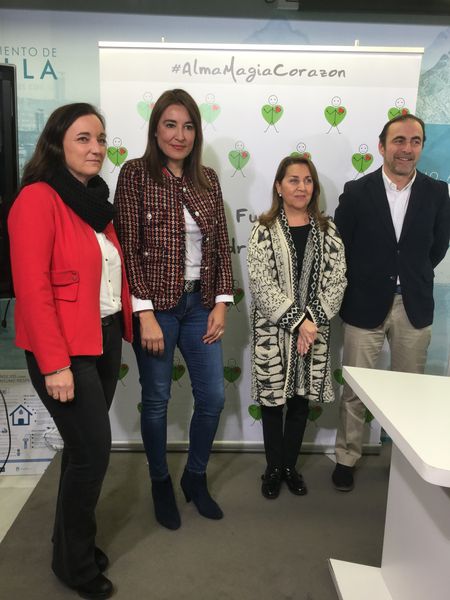 The activities will begin with a talk on the 3rd of April at El Trapiche Cultural Centre of San Pedro Alcántara by the president of the Foundation, Andres Olivarés himself, entitled 'Embracing your Fears'.
March 22nd 2018 : This morning at the Marbella Town Hall, The Andres Olivares Foundation presented its programme of activities in Marbella for 2018.

Alongside Olivares, the event was attended by Isabel Cintado, delegate of Social Rights and Lourdes Romero, responsible for the charity in Marbella. Cintado thanked the foundation for choosing Marbella and predicted a great response from the town: "We are in a city that can boast and boasts of solidarity, and we will receive them with open arms," She said while expressing her most "profound recognition of the commendable work of the foundation".